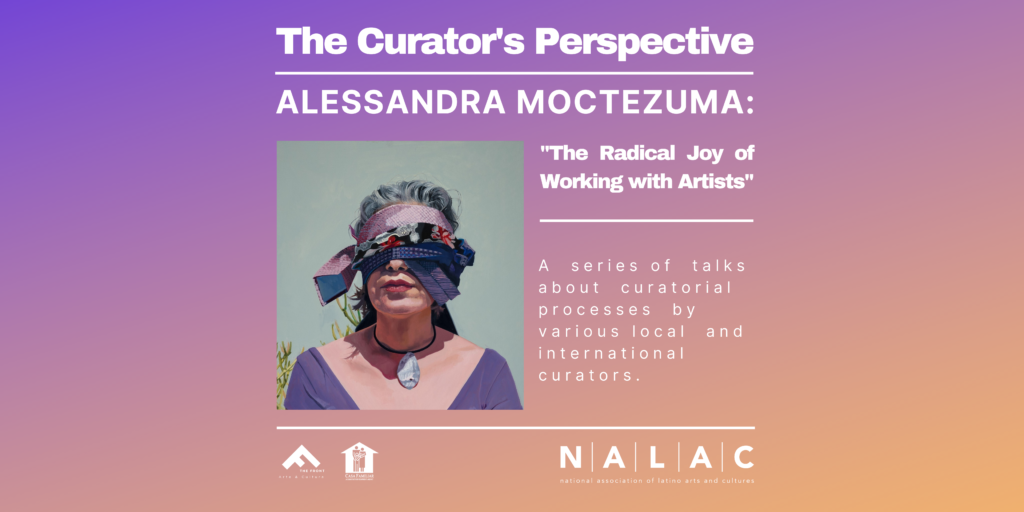 We've just released our conversation with Alessandra Moctezuma on our Youtube channel!
You can view it here.
'The Curator's Perspective' is a video series by The FRONT Arte y Cultura.
In this episode, The Front Arte y Cultura meets with famed curator Alessandra Moctezuma to hear her process as-well as experience in her curator career. Working among many spaces all throughout the world, Alessandra Moctezuma shares her opportunities, her journey, and her story.
Each episode involves one curator who talks about their previous work and what their curatorial process is like. Each speaker dives into their experience to provide an insight on what helped them ensure a successful event or exhibition.