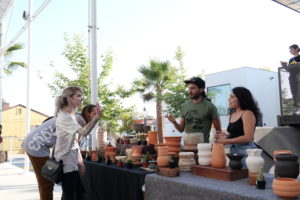 A monthly community arts/culture event on the 3rd saturday of each month featuring art, plant, and food vendors, live music and more.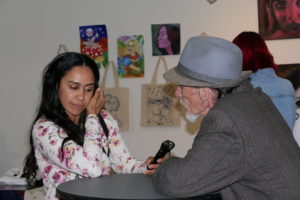 A podcast about the current happenings at the Front Arte Y Cultura Gallery.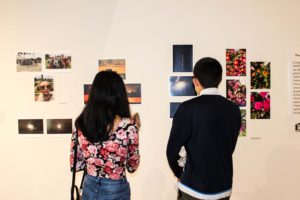 A program for community youth (ages 15-24) designed to teach students the ins and outs of gallery management and community engagement in the arts.