WELCOME TO THE FRONT ARTE CULTURA´S PODCAST!
In this podcast we want to share some of the artistic and cultural activities that take place in this particular part of the world. We are going to talk about the culture, all its manifestations, and of course, the artists and the people who give this area a very vibrant artistic binational life. We are going to share music and sounds from artists working in this region. You can also expect some soundscapes and field recordings from both sides of the border.
---
EPISODE 1
July 2019.
In this first episode, we are going to share a little bit about ourselves, and talk about the 2019 Annual Dia de la Mujer Exhibition. We had a conversation with Mely Barragán, Carmela Castrejon and Molly Gabbard, the curators and artists of this show.  We will listen to original music by Shindings, a local project from South San Diego. As well as informing you on what's to come at The Front.
---
---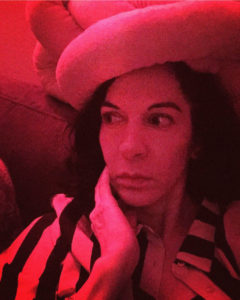 Mely Barragan, 12th Annual Dia de la Mujer Exhibition Curator.
---
Shindings – San diego Local Band
https://shindigs.bandcamp.com/
---
Hector Castro. Narration, Host.
Karla de la Luna. Narration, Host.
Francisco Eme. Host, Producer.
---